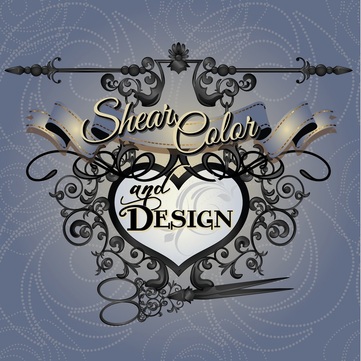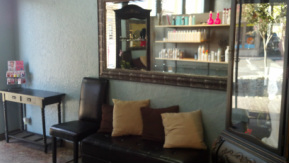 Shear Color & Design is a team of stylists who believe that our clients deserve the best. We use our skills, both artistically and technically, to achieve the perfect hairstyle just for you. We strive to create a friendly, enjoyable atmosphere. We offer complimentary consultations to ensure your trust in us . Our customer service, expertise and professionalism will leave you feeling fresh and stylish.



---
16375 Monterey Rd Suite F
Morgan Hill Ca 95037
408-778-0432


Like us on Facebook
Shear Color

Rate us on Yelp!