Salon Staff & Icon Educators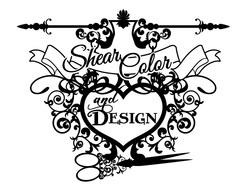 Our salon hosts educational events regularly. Offering the latest style in runway, and everyday fashion. Our creatively dynamic team emphasizes the importance of the individual, matching exceptional styles to your personality.

---
Stephanie Delgado- Owner/ Stylist/ Makeup Artist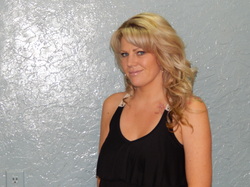 She is known for catering to the individual needs of each of her clients, works hard to express her belief in the idea that one's hair is the capstone of personal beauty, that includes style, color and enhancements. She has 16 years experience in color, foiling, special effects, protein extensions, and hair replacements. Also know for wedding styles and makeup both in salon and on location.


---
Allison Vargas- Senior stylist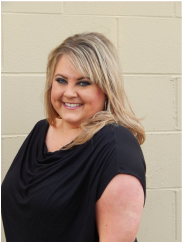 Allison has 16 yrs experience, she is always educating herself on the latest creations.
Allison is a color specialist taking pride in all she does, she has a love affair with hair. Her perfect foil placement creates her amazing hair colors. The perfect color for the perfect cut.

---
Janine Moreno- Stylist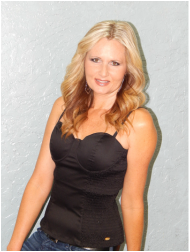 She is known for her artistic hair design her expert styling skills and her master colorist techniques that create fullness and texture .
She brings a unique approach to each client's desired style!
---
Erika Meszaros- Stylist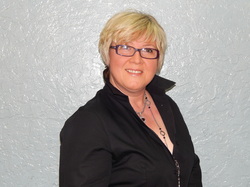 Erika offers her guests an eye for the latest styling trends while embracing the classics of the past. Creates contemporary hair cuts with free-flowing texture that are easy to maintain regardless of the length. She is able to create volume and length with dynamic color modification for the most natural blending appearance.

---
Valerie Grijalva- Stylist

Val enjoys working with long hair. Her color techniques stand alone! She really shines at special color effects, paneling, low lighting, and peek-a-boos. Her precision hair placement is the reason behind her flawless extension styles.

---
Lisa Troung- Stylist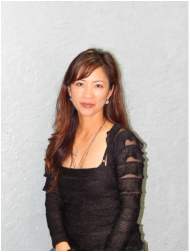 Lisa has excelled at redefining the perceptions of hair styling and creates hairstyles that are both dynamic and versatile. Her talents make her confident and at ease working with all types of hair. She offers her guests a full range of beauty services from the perfect haircut to the latest trends in makeup.
---
Anna Martin-Stylist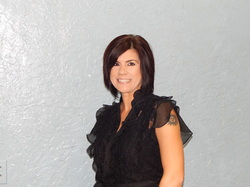 Anna has a knack for pretty colors. She can blend colors together to create beautiful shinny hair colors. Keratin treatments help her to seal in colors that would tend to fade out. The whole family can enjoy Anna's hair care services.

---
Gia Friato- Stylist

Gia is a colorist who has an eye for studying fashion, has developed a flair for doing hair. From soft and blended to chunky and bold, hilites are her passion. Let her give you a makeover for hair and makeup! Her stylish ways always rub off on those who surround her!

---
Tanya Gomez-Stylist

Tanya Gomez is a braid extraordinaire. Soft, sexy, romantic, or edgy, bold, and sassy. Braids are her thing. She is so artistic with colors. She loves to play with vivid wild colors. Hand painting in multiple colors on a strand, she creates shadowed looks that create a work of art.
---